Barbara Avon is a multi-genre author. She has written since she was young, pursuing her dreams and vowing to write for as long as she can.
How did your childhood affect your writing career?
I always felt out of place as a kid. I was born in Switzerland, then moved to Canada, so maybe I feel displaced somehow. I started writing dark poetry as a teenager- feelings of loss or despair. I had a happy childhood, but my mind liked to take dark turns.
Are you self-published or published?
I am happily self-published. As an Indie Author, I'm able to retain full creative control, and publish on my own schedule. I wouldn't trade that for anything.
Would you consider yourself a full-time writer?
Yes, I do. Meaning, I live, eat, sleep, and breathe words. Even when I'm doing something else like watching a movie, I'm thinking about my story in progress.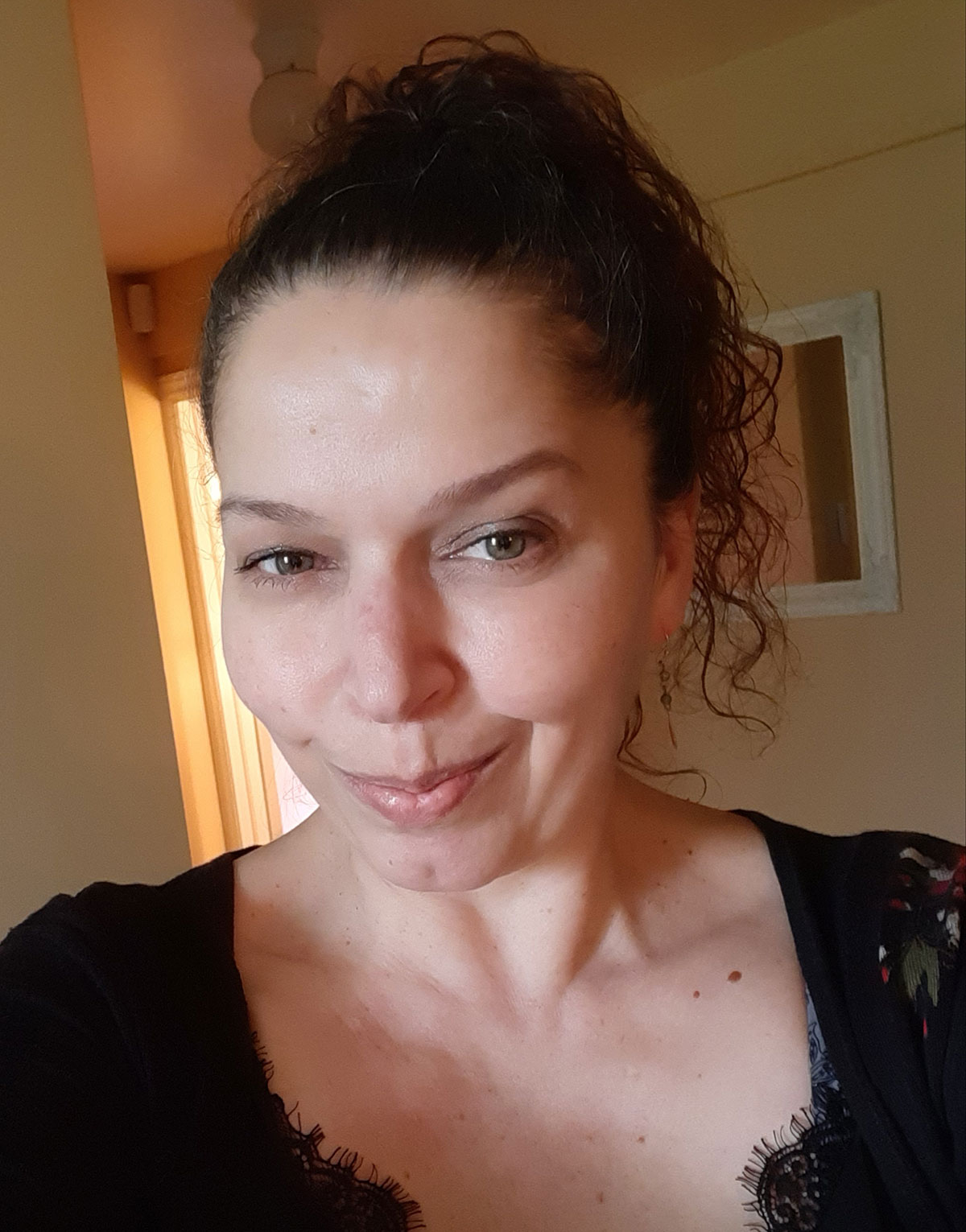 Tell us about your last published book. How long did that take you and what processes did you learn?
Windfall is a dark fantasy story that marries time travel and the well-used lottery trope. It took me three months from start to finish. Famous author Jack Finney inspired me to try my hand at time-travel and although it's my fourth book revolving around the theme, there's always something new to explore. 
Where do your story ideas come from?
A word inspires all my stories, i.e. the title. I always know the title before I start writing. The rest is born of my imagination! For example, "STATIC" – a time travel story that revolves around two people falling in love using nothing but walkie-talkies.
How long does it take you to write a book from start to finish?
It usually takes me three months. I epitomize "Indie" – meaning, I self-edit, create my own covers and forgo beta readers. Because I eliminate the "middle man", the process moves much faster for me.
What is your writing routine? (ie. do you have set hours or do you write when motivated?)
I write whenever I can. I wrote most of my first book at the office, on the bus, walking down the sidewalk – whatever it takes! I've been known to wake at three in the morning to email myself an idea, word, or phrase.
How would you describe your writing style?
I'd say it's unique and bold. I like to take chances. It's one perk of being an Indie. I love my use of poetic prose, or use of things like "strikeout" in the manuscript. (One reader sent me a message saying I uploaded the wrong manuscript! I had to tell them, no, those strikeouts are meant to be there, as my protagonist is an author.) Also, all of my protagonists will always be male.
Have any real life events shaped your writing or stories?
Only once. My first book (written in 2002 and published in 2015), was inspired by a significant breakup in my life. There's a tree in the book, where our lovers meet. That tree actually exists in Niagara Falls. It's where my characters carve their initials after getting engaged – something me and my Ex did.
What project/s are you currently working on and what plans do you have for the future?
My latest WIP is called "Sacrilege" about wayward priest Cris Corelli and the woman he loves. Together, they teeter on the edge of darkness. I'll be publishing this one just in time for Halloween. There are dark themes throughout the story that I find beautifully haunting. "Happily Ever After" is not always required to tell a tale that will intrigue and enrapture readers. What are my plans for the future? Write more novels!
Find out more about Barbara's work here