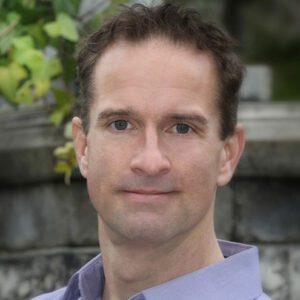 Urban planner, designer, development manager and active transportation advocate. I grew up working in the fruit orchards and vineyards of Niagara-on-the-Lake, Ontario – a setting which confirmed how utterly useless a farmer I was but which also piqued my interest in land use, road safety, architecture, culturally significant landscapes, built heritage, tourism planning, and sustainability.
I have practiced in both urban and rural settings across Canada on projects ranging from master planned communities and municipal sustainability plans to rural strategic and official plans. As a junior planner, in the earliest part of my career, I was responsible for preparing justification reports and processing development applications for some of the gaudiest high-rises, monoliths and poorly designed sites and subdivisions you could possibly imagine. I used to take pride in being able to say that I got (insert name of big box retailer, fast-food restaurant, etc.) approved. I was pretty darn good at interpreting and wordsmithing policy and part of me relished the challenge of being able to get a 'poor design' approved through the art of delicate written persuasion. Many of these proposals were auto-centric and unlivable: sometimes they made me cringe. Twenty years ago, I often wondered if I was the only "liberal" development planner in the world as my ideals conflicted with entrenched, powerful agendas and processes that I could not seem to reconcile. Far too often, this was/is the nature of the land development industry and unfortunately, many young planners never receive the necessary mentorship required to become the civic-minded leaders we need them to be in each and every one of our communities. I'll be frank – most people will do anything to get paid!
Although the dinosaurs in the planning and development industry continue to roam free, thankfully, they are decreasing in number and if we all push hard enough, we can drive them to extinction. Notwithstanding, naivete and laziness (i.e. an unwillingness to change) know no bounds and there is, and likely always will be, corruption in every single municipality in North America. I've been in many closed door meetings; I've set some of them up. I now write about those experiences and pull no punches on those who put greed above decency and self-service above community.
In the mid-to-later part of my career, I had the fortune to be aligned with some of the best planners and urban designers in Canada. They preach and practice, unabashedly, about better place-making, seeking inclusivity, equality and opportunity in all of our neighbourhoods, demanding transparency and accountability in our decision-making processes, and best of all, prioritizing humans over automobiles. If we all do that, everything gets better.
I occasionally swear in my writing; but don't fret – it's nothing you wouldn't hear in my office.
I am an avid runner and cyclist. I practice what I preach.