What our authors are saying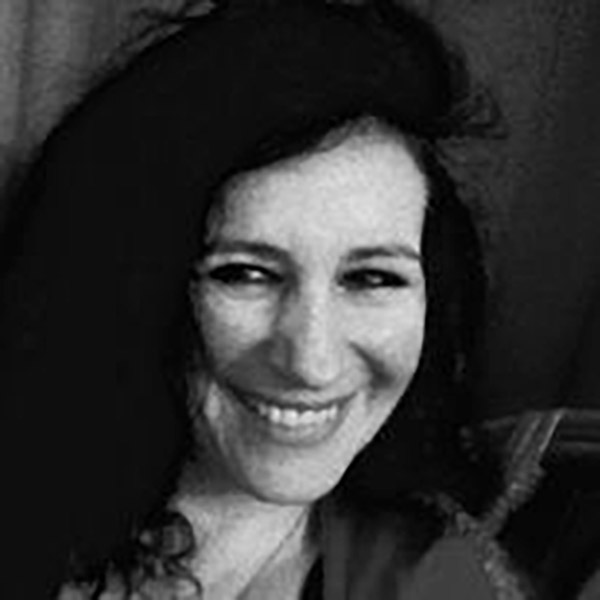 Just wanted to say thanks for the great job you're doing. We've sold a number of audiobooks recently and I'm sure that it's down to your efforts.
JE Clarkson's books
Wow! I'm impressed and very pleased with your services. Thank you for your promotional help. I will definitely tell all my friends who are considering self-publishing to contact you.
Karen Kibbey's books
I've submitted my book to your web page. Brilliant site and painless process. Thanks again.
Bob Sharp's books
I wanted to thank you for the launch day promotions you did for my book. I am certain it helped push the orders up. You are the best. Thank you!
Elle Vanzel's books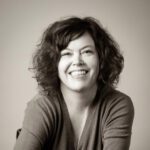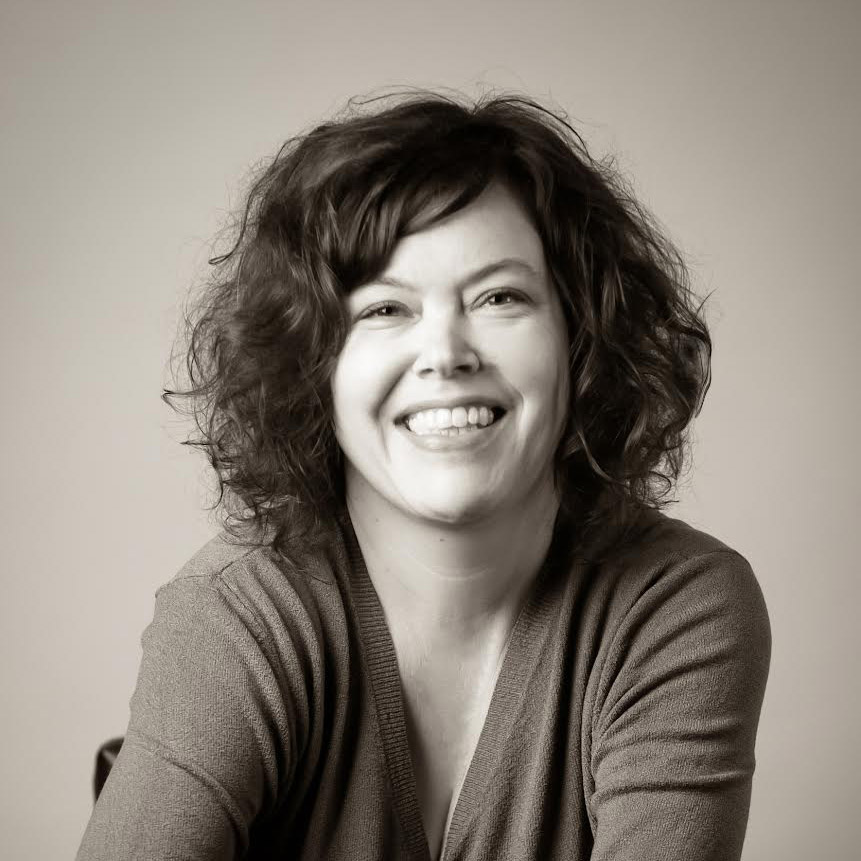 I know that I've gotten UK readers/purchases because of your service. I truly appreciate the opportunity to contribute to what you're building!
Molly Cantrell-Kraig's books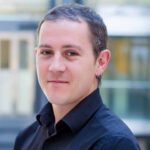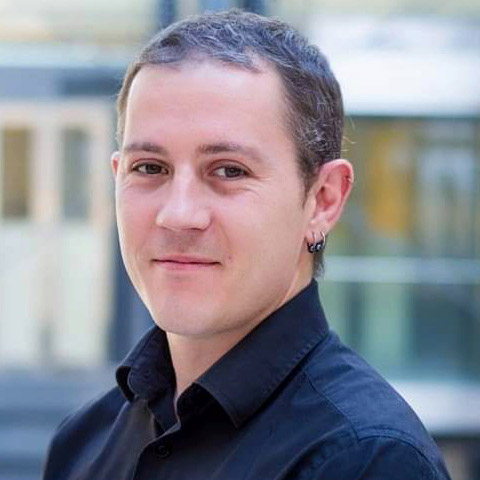 Thank you! I have had some reviews and interviews for the book already!
David Duffy's books
Add your book here