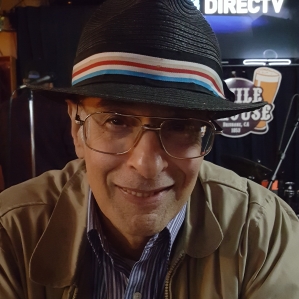 Matthew Rapaport
Adult comedy author
Born and raised in New York City. Attended college at Plattsburgh State way up state. Migrated to San Francisco, found work, a social life girlfriends, even a wife.
M.A. in Philosophy from San Francisco State in 1980, then fell into an information technology career from 1980 to 2017 when I retired. I have made my home in various parts of the Bay Area ever since.
I have three adult daughters and five grandchildren.
Matthew's books at The Indie Book Store