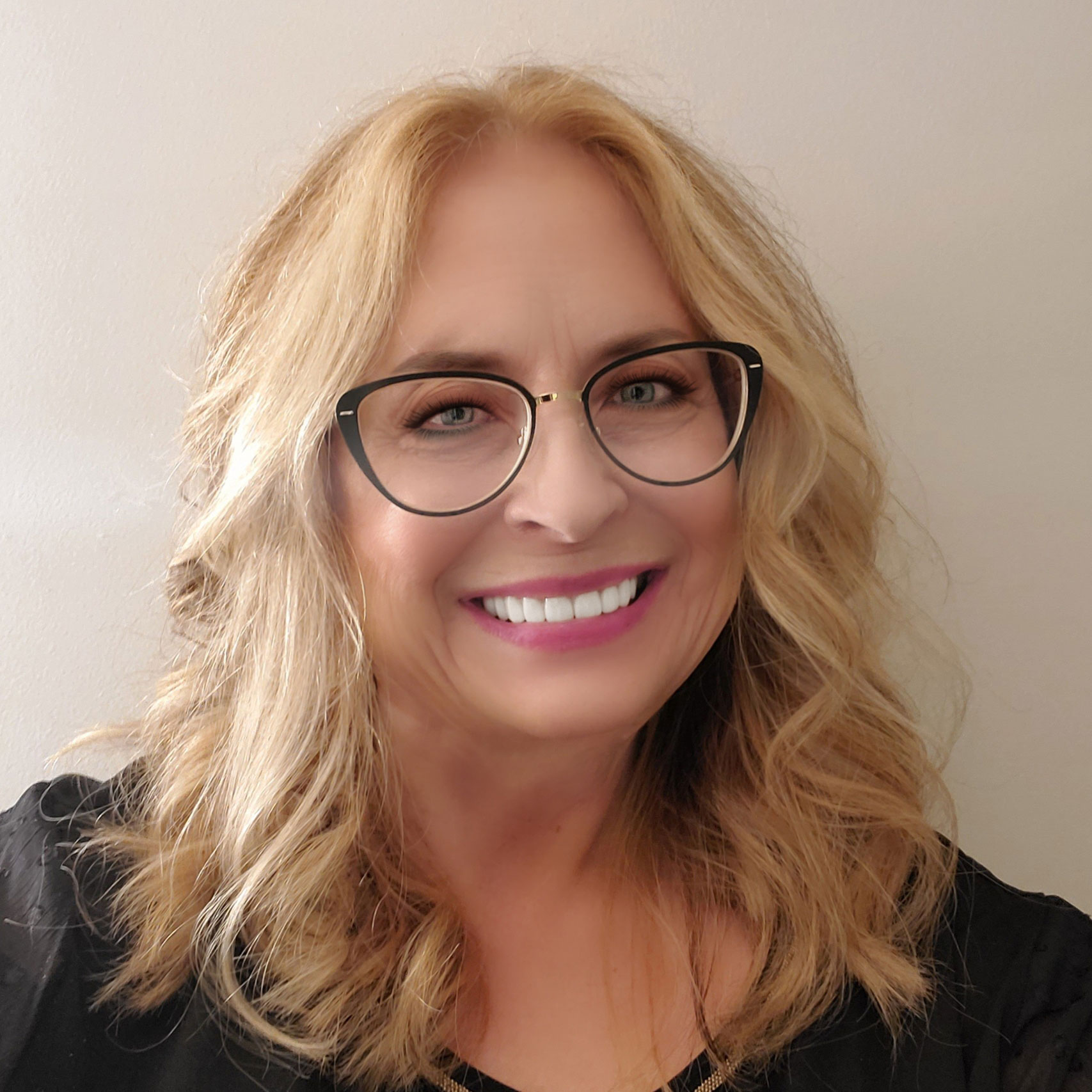 Mary Schmidt
Author of true crime
Mary L. Schmidt is a multi-hyphenate and writes under her given name and a pen name, S. Jackson, along with her husband Michael, pen name A Raymond. She grew up in a small Kansas (USA) town and has lived in more than one state since then. At this time, Mary and her husband split their time between homes in Kansas and Colorado as they love the mountains and off road four-wheeling. Traveling is one of their most favorite things to do and Mary always has a book to read on her Kindle. Books are one of her favorite things. When she was younger, it seemed like every time she turned around, a new library card was needed due to the current one being stamped complete. Diving into a good book made any day perfect and you would be surprised at the number of books she read over and over.
As a child, Mary drew paper dolls, and clothes for them, using watercolor as her medium when painting scenes, especially flowers. She continued with art in high school exploring a wide variety of mediums such as jewelry making, ceramics, leather works, drawing, painting and more! Her creative loves to be an amateur shutterbug and she has an online art gallery.
In college, she went into the sciences, and received a bachelor's degree in the Science of Nursing. Throughout her nursing career, Michael assisted Mary in her work with The American Cancer Society, March of Dimes, Cub and Boy Scouts, and sponsored children alongside his wife on music trips. Mary's nursing career was highly successful, and she hung up her nursing hat in December 2012.
Mary and Michael love to read, fish, play poker, go Jeeping, and travel, especially to visit their grandson, Austin, and granddaughter, Emma.
Mary's books at The Indie Book Store