Welcome to The Indie Book Store
A website devoted to promoting indie writers and publishers
Latest
Top Rating
Best Sellers
Featured
Karen Kibbey
Wow, I'm impressed and very pleased with your services!  Thank you for your promotional help!  I will definitely tell all my friends who are also...
You are the best!
I wanted to thank you for the launch day promotions you did for my book. I'm certain it helped push the orders up. You...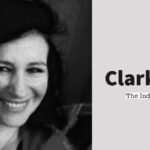 Perfect if you're an author with a small budget
I placed my first book, "The Vanishing Office" with The Indie Book Store and found the service great value and an asset to the...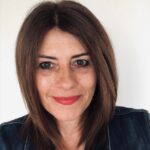 Jane Clarke
Just bought the book Empowering Differences for my daughter after seeing it advertised on here. I clicked on the link and thanks to Amazon...
Tarabud Jimenez
Indie author
The people at the Indie Book Store have been nothing but helpful and positive about getting my book on the radar. Thank you kindly.
Bob Sharp
Indie Author
I've submitted my book to your web page. Brilliant site and painless process. Thanks again.