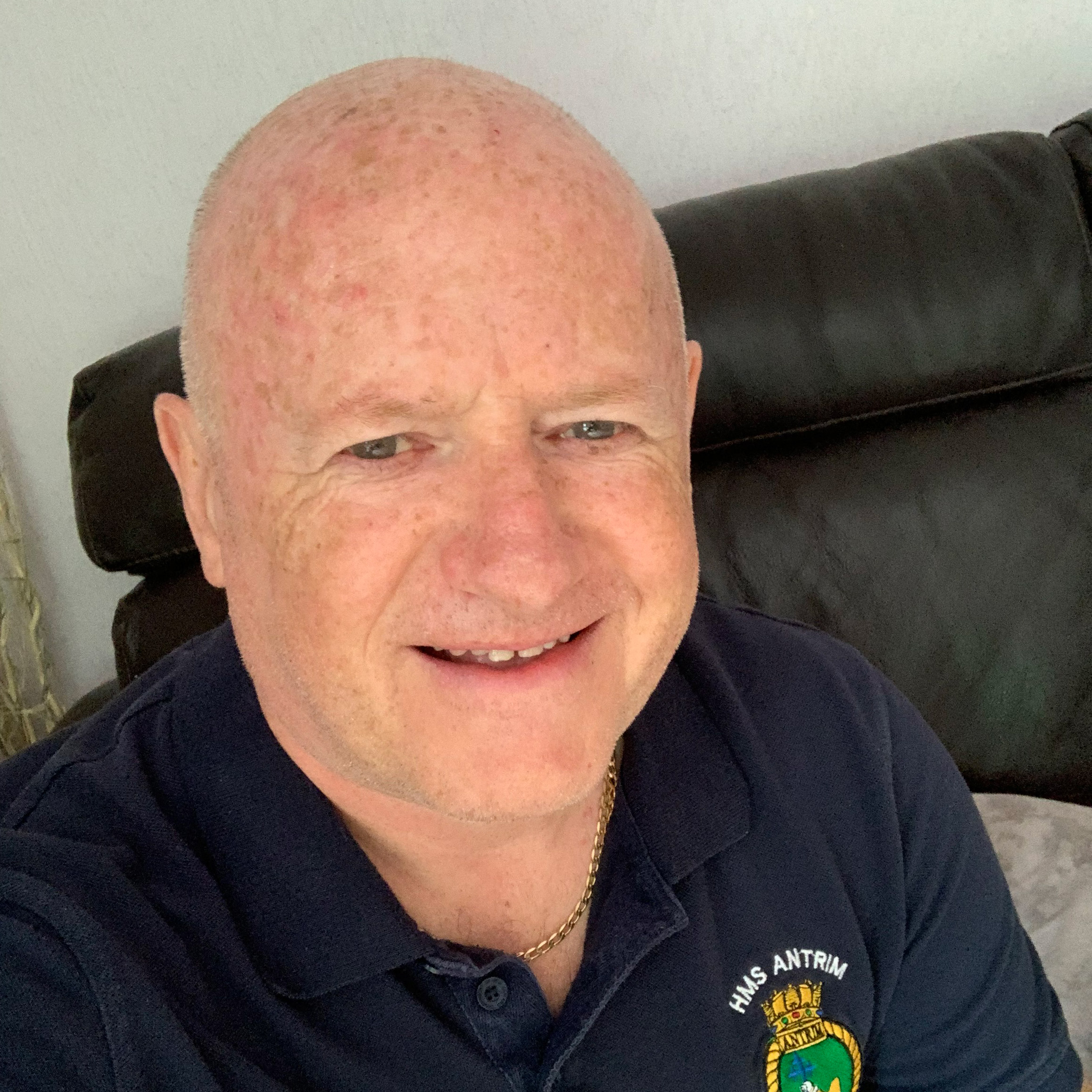 Maurice Perkins
Author of post-apocalytic fiction
I was born into a loving family who had limited resources. My parents made lots of sacrifices to improve themselves and our family. Mum and Dad instilled me and my two brothers with strong principles and values that have governed our behaviours and have been expanded upon, as we in turn, have started our own families.
They gave us a love of creativity, respect for one another and the gift of sharing. Whatever we have, no matter how little, we can always share it with our family and our friends. That is us.
After a chequered time growing up to be a teenager, joining the Royal Navy was my saving grace. The constant drive to improve, to learn and to deal with the challenges of being part of Her Majesties Armed Forces and an integral part of a complex team, without which, there is doubt that I would have been as much of a success as I have.
I had a lot of adventures along the way, which I have tried to share in my books, in as simple and as humorous a style as possible. Something that reflects my own outlook on life. Keep it simple but deliver it well.
I retired at the age of 61 after delivering the winning tender for a £2.1bn Integrated Highways Contract for Skanska, a £1m sports hub as a volunteer for DPFA (a sports ground charity) and leading a bright, successful and expanding family.
Maurice's books at The Indie Book Store