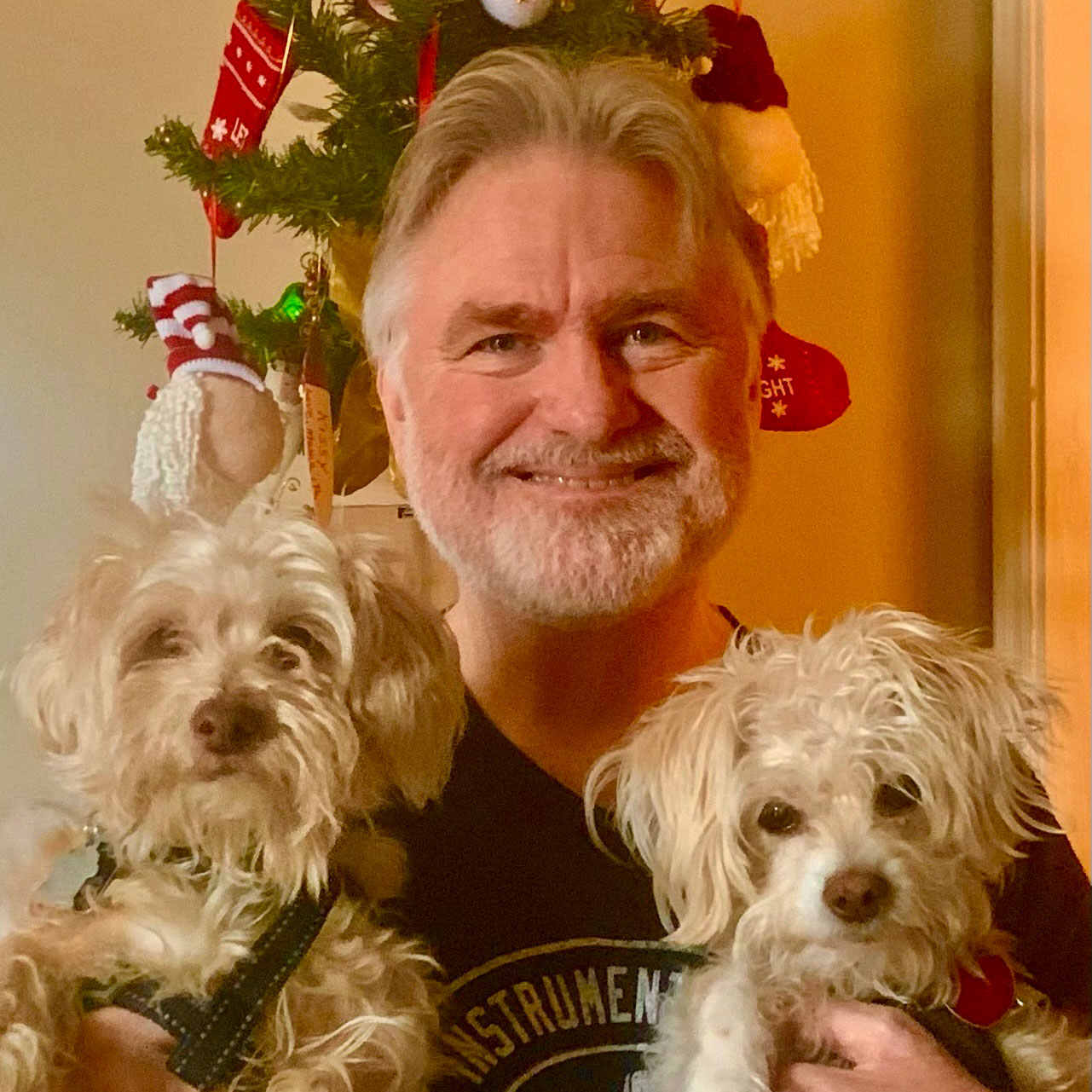 Chris T Armstrong
Science fiction author
Chris T Armstrong, a former software engineer, now writes about transhumanism and related topics.
Even God Herself is his first novel, which he describes as ultra-utopian Science Fiction.
His nonfiction work includes At Any Cost: A Guide to The Transhumanist Wager and the Ideas of Zoltan Istvan and a chapter in The Transhumanism Handbook, published by Springer and edited by Newton Lee. His transhumanism-related essays have been published by IEET, Humanity Plus Magazine, and the India Future Society, among others.
Chris studied computer science at Arizona State University, focusing on artificial intelligence, and ethnomusicology/systematic musicology at UCLA. He has a BFA and MFA from California Institute of the Arts in World Music.

Chris's books at The Indie Book Store