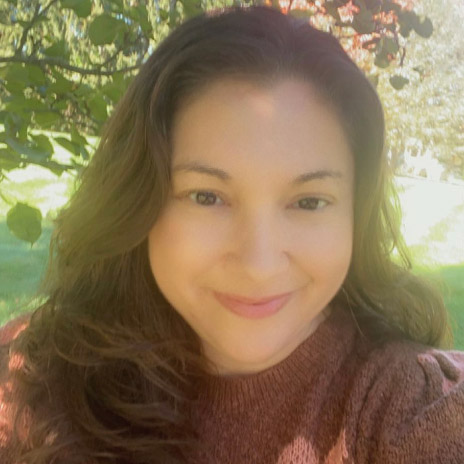 Stephanie Henson
Children's author
Stephanie Henson lives with her family in Southeastern, Pennsylvania, but is originally from Central, New Jersey where she studied Communications at Rider University. She is back at Rider pursuing a Certificate in Publishing and Professional Writing. Her background is in Advertising/Marketing and most of her writing experience is through those professional roles.
Writing and storytelling has been her passion for a long time. She has been published in print and online through various publications and has had several children's poems published by The Dirigible Balloon and Buzgaga Online. She also has a Children's Poetry book on Amazon in affiliation with Experiments in Fiction, an independent publisher in the UK.
Stephanie enjoys reading, theatre, mindless web searching, Netflix binges, sunflowers, sports, and anything related to coffee!
Stephanie's books at The Indie Book Store